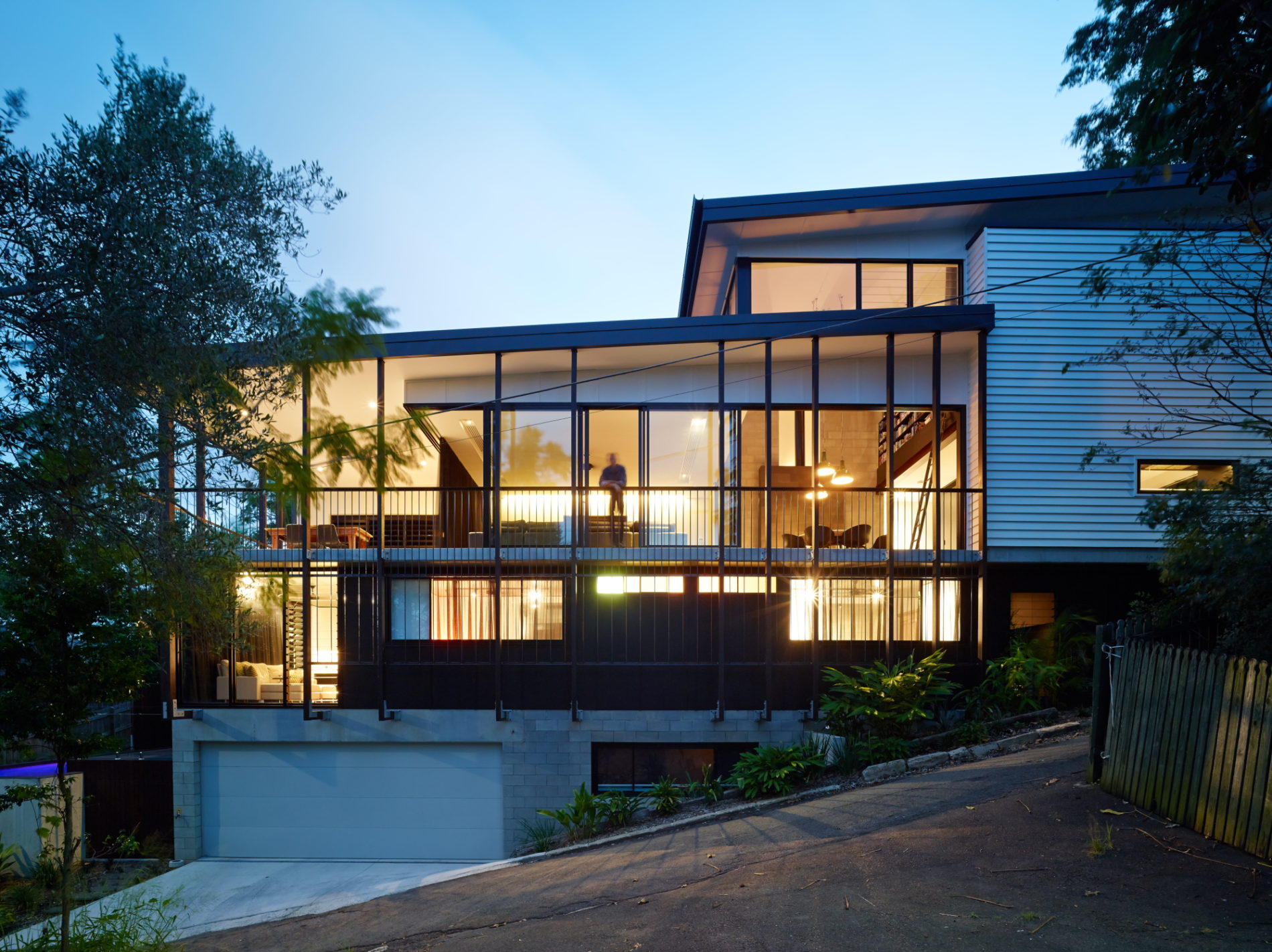 JBS Building and Development embraces the principle of sustainable development, i.e. development that meets the needs of the present without compromising the ability of future generations to meet their own needs. We believe this principle is fundamental to continued success and growth of JBS Building and Development.
We are committed to pursuing industry specific best practice in environmental performance. We acknowledge that our clients, employees and the community at large expect responsible environmental practice by the JBS Building and Development.
We are committed to
Promoting sound environmental practices throughout the company
Complying with all relevant environmental legislation and regulation
Using energy and water in an efficient and responsible manner
Minimising the generation of waste and implementing recycling initiatives where appropriate
Preventing damage to the environment resulting in the release of polluting substances
Communicating company environmental performance both internally and to the wider community
Ensuring this Policy is understood and implemented at all levels in the company and is supported by suitable education and training
Registrations
JBS Building and Development is a QBCC registered builder—Building Supervisor, Builder Low-Rise and Builder Open licences
Certified OHS officer
Queensland Master Builders Association member
Master Builders Institute of Building
Consultants member
Business management system
The JBS Business Management System defines and documents the company's quality, safety and environmental policies and procedures, in accordance with the following standard.
AS/NZS 4801 Occupational Health and Safety
Safety Management Systems
JBS is proud to be in the process of completing third party certification of the business management system, and in doing so will optimise our client-focused output. Our quality, safety and environment policies are included in this document.
ISO 14001 Environmental Management