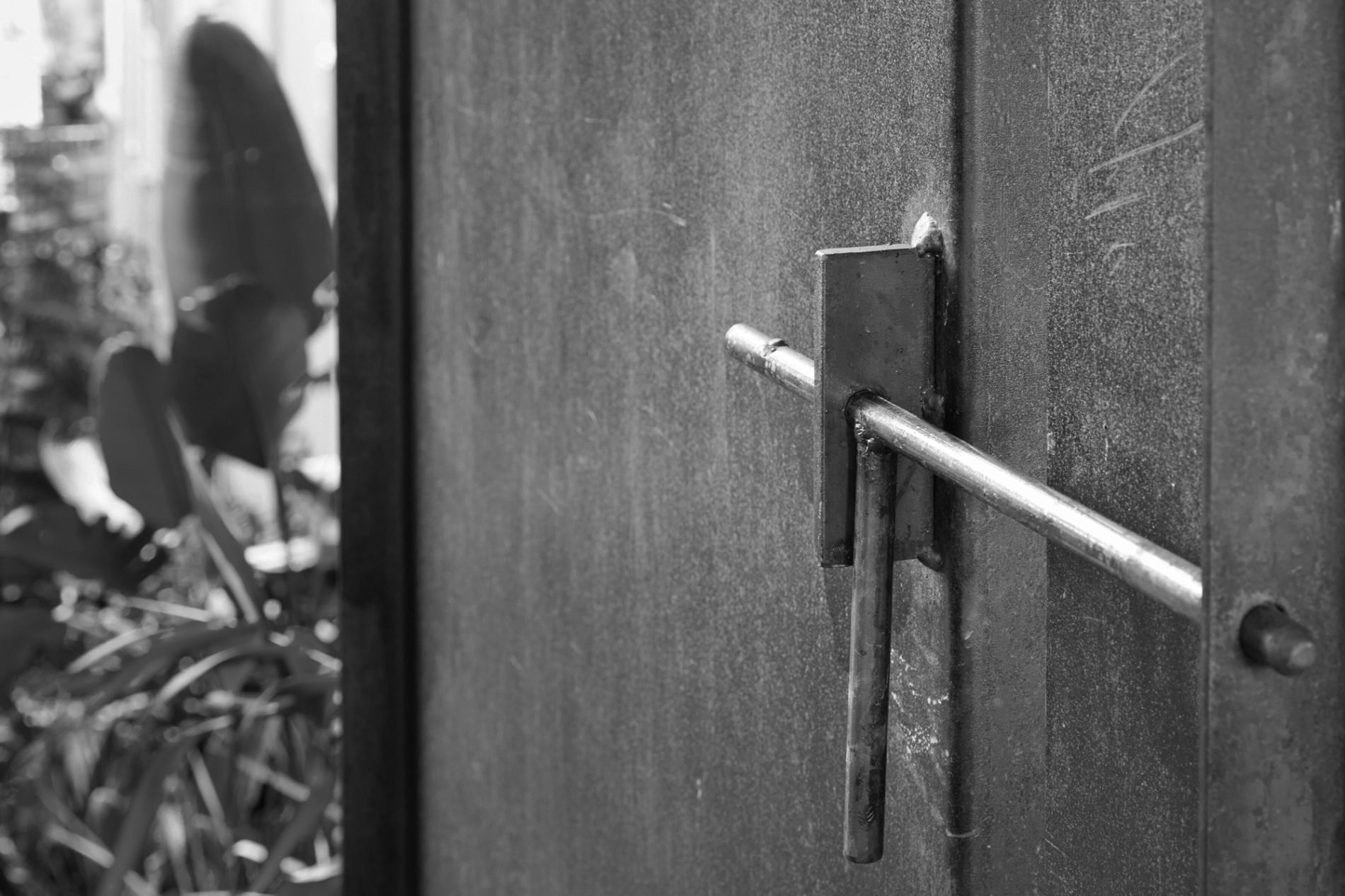 JBS Build is an award-winning, independent design and construct team servicing Brisbane and South-east Queensland on residential, commercial and civil projects. With an established core team and a proven network of subcontractors, we work closely and collaboratively with clients, architects and designers—from planning right through to completion.
We work on a range of residential projects, throughout south-east Queensland. From semi-rural estates to inner city apartments. From high-specification architect- designed new builds to highly detailed renovations, refurbishments and extensions.
We provide quality workmanship, comprehensive service, accountability, dependability and certainty. We work hard to foster relationships, meet challenges, deliver solutions, optimise budgets and exceed expectations.
Services
Site & project assessment
Project planning & budgeting
Planning and approvals
Project management
Construction management
Site management
Interior design & specification
Post-completion review
James Bragg
Director
James established JBS as a carpentry and maintenance business in 2001. With his trademark quality workmanship, attention to detail and commitment to customer service, JBS has grown to become a highly respected and capable builder of quality homes. James has built an enviable reputation with his clients and contractors—many of whom he has worked with for many years. He welcomes collaborating with architects, designers and engineers in delivering large, complex and prestigious projects.
James hails from Rockhampton originally, where he completed his apprenticeship. He worked for several building companies in Brisbane prior to establishing JBS As demonstrated by the professionalism and enthusiasm with which he runs JBS, James has always been passionate about the building and construction industry. He received his low-rise builder's licence in 2003 at the age of 23, and his open builder's licence in 2007 at 27. James holds an Advanced Diploma of Building and Construction (Management) and is a certified OHS officer. He is a member of the Queensland Master Builders Association and the Master Builders Institute of Building Consultants.
As JBS Director, James maintains a hands-on role in every project, working closely with clients and collaborating with consultants to deliver better building solutions and first class results.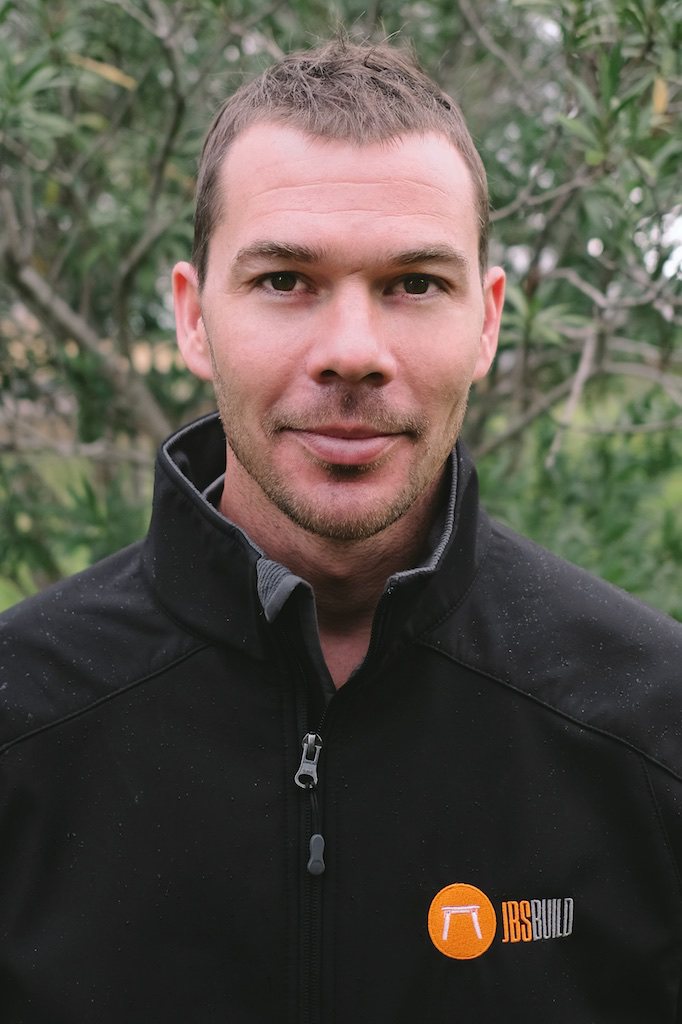 Ryan Bosua
Contracts Administrator
Ryan joined JBS in 2013, eager to build a career in the construction industry. He has previously completed a Bachelor of Urban Development, majoring Construction Management, with QUT. Ryan has completed multiple Certificates in both Automotive and Construction studies, receiving multiple distinctions. He has experience in the software and systems involved with CAD, job costing, project management, financial management and contract administration.
Ryan's role as Contracts Administrator is to ensure all JBS projects and personnel remain on the same page. His strong organisation and communication skills and thorough attention to detail provide a strong framework for our team and work at JBS.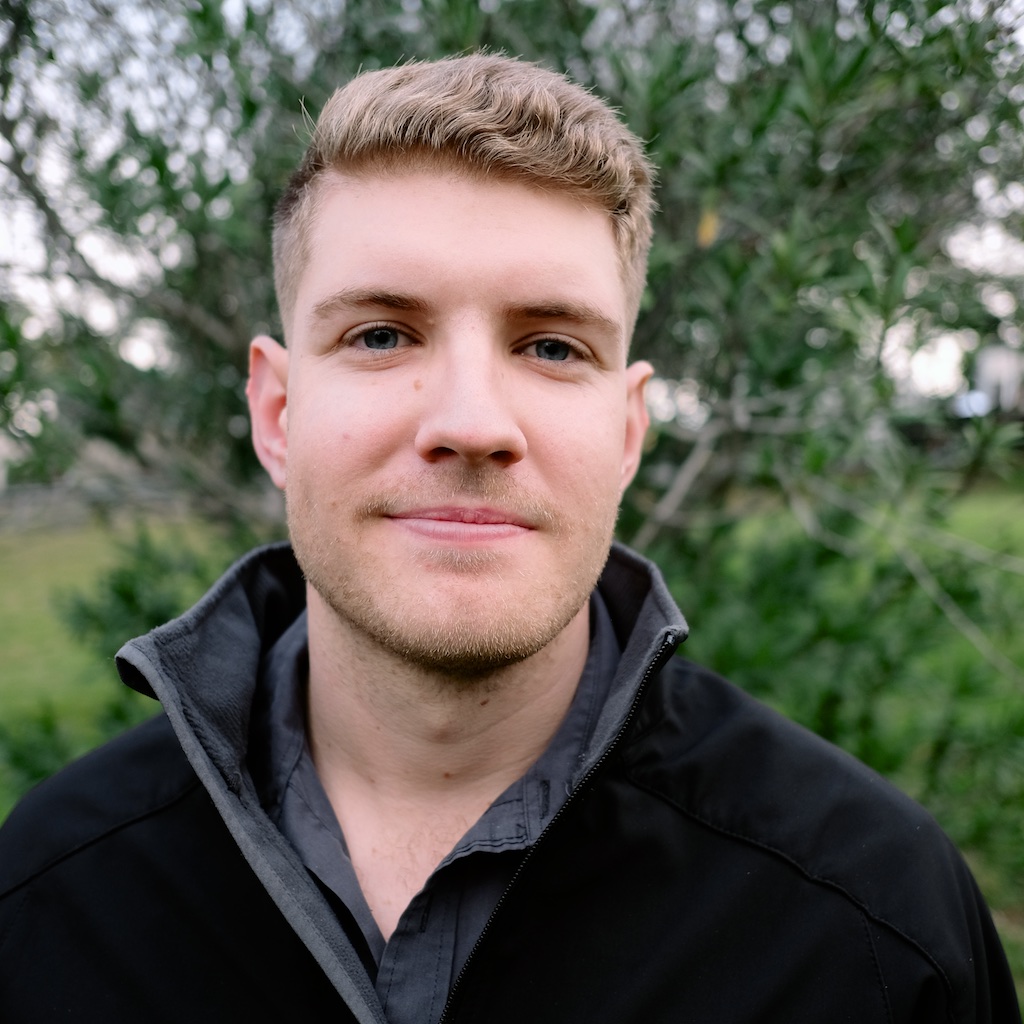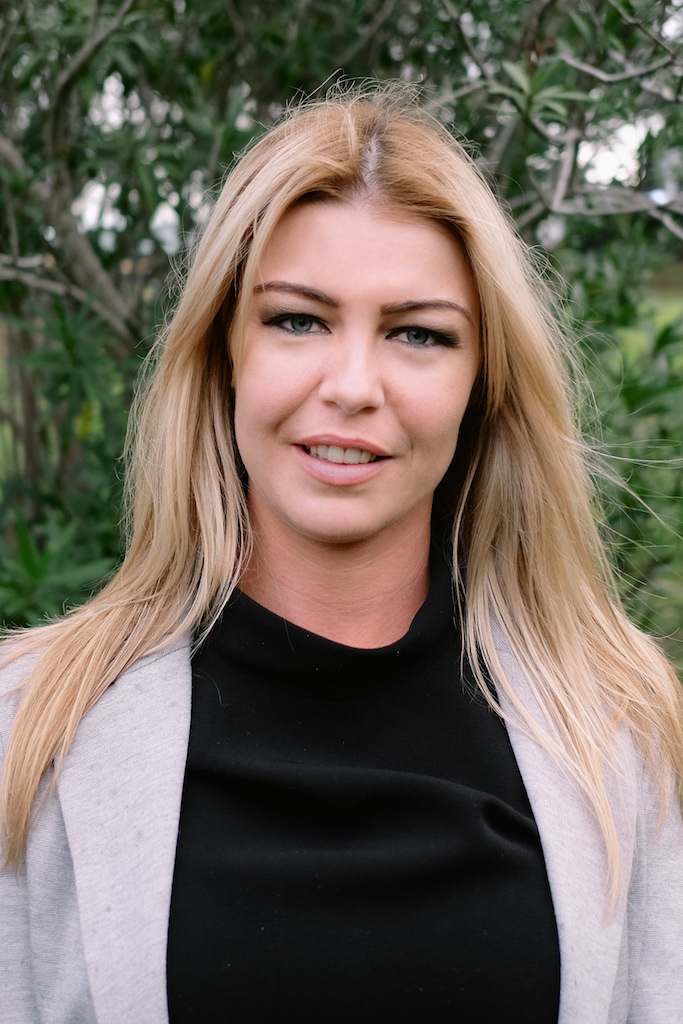 Sherry Bragg
Project Administrator
Sherry joined JBS in 2008 as project administrator. From beginnings as an award-winning colourist in high-end salons, and experience in floristry, Sherry has since undertaken studies in interior design and architecture.
Currently Sherry oversees the business management system, recruitment, marketing, workflow management and day-to-day communication with clients, contractors & stakeholders. Sherry also consults on project interior, colour design and styling.